From SFI Forum Post :
https://www.sfimg.com/forum/thread?id=42885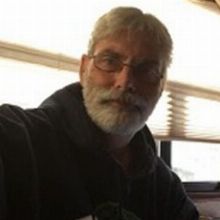 If you have started to practice blogging, or have just started with what you want to be an official blog for you, that is fantastic.
I guess now might be a good time to find some products to sell on your blog. But when you go to do that, I would highly suggest that you only do one item per blog entry. If you load up your blog with links or banners to various products, people will get turned off and go somewhere else.
Remember that your readers may be looking for information on how to solve a problem, or just want to enjoy some reading about a topic that they share an interest in with you. Overloading them with products to buy shouldn't be what your blog is about. And if you do put too many links or banners in a post, especially with blogger, you will probably get your blog deleted.
To find items from TripleClicks that you think might work on your blog, take a look at the image below. This is how I find items to advertise.
I use the advanced filter search in TripleClicks. Just click on Products, and then Advanced Search. You can select different filters to find different categories of items. In this example, I searched for items with at least a 4.5 rating, the best selling, and the ones that had free shipping in the Jewelry department.
You can search all kinds of different ways. Just play around with the different filters to see what comes up. You can't break anything, so start searching. If you haven't found something to blog about, maybe looking for items will help you find a topic that interests you.
Once you find some items you think will fit well with your blog, you can create banners that should work nicely with your topic. Just use the SFI Toolbox to get to the tools to create a banner you like.
Next time, a little info on Facebook, You Tube and Google+
Previous lessons
Make Money With SFI – Part 1
Make Money With SFI – Part 2
Make Money With SFI – Part 3
Make Money With SFI – Part 4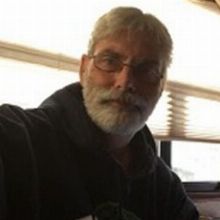 Posts: 1,056 | Followers: 7,431 | Joined SFI: Jan 30, 2010