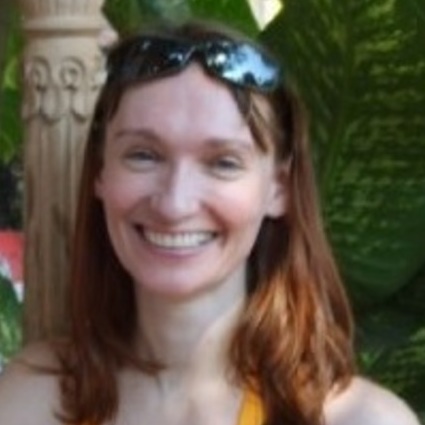 What are the best methods to attract new TripleClicks members?
Category: TripleClicks Sales
"There are several very lucrative market niches within TripleClicks. Reaching out to them will help us attract Tripleclicks members.
First, let's mention the weight loss market, the Health-Nutritional market and the Gold Silver and Metals market. These three are well served with the TipleClicks Direct with high quality products, and reliable delivery. This is an excellent niche in which to grow TripleClicks membership.
Every affiliate would be well advised to focus on finding TripleClicks members who would be potential buyers of TripleClicks Direct.
TripleClicks offers one of the highest commissions rates in SFI and in the online business world,
Second, Pricebenders also offers high potential sales revenues. The online Penny auction niche market is thriving. The Price-benders auctions offer great saving on highly diversified quality product offerings.
Third, since their introduction over a year ago, the Eager Zebra game series have gained momentum and established an excellent reputation. We have not fully taken advantage of the sales opportunities withing Eager Zebra.
As a result, we have an extensively diversified clientele to prospect.
The best methods to attract all these potential customers should be both online and offline.
One the one hand, our warm market should be fully aware of all that TripleClicks is offering. We should also use newspaper advertising, flyers, and X-Cards to drop at any location where we can potentially attract a customer. In the Marketing section we have a wide range of marketing aids and marketing methods very much suitable for offline marketing.
On the other hand, online marketing is, as we know, with a worldwide reach. Here, to be effective, we need to do a thorough search on these various niche markets, their buying motives and habits, how to locate them, how to interact with their members.
Based on that information, our online advertising, our website and blog publishing, our social media activity, all our online efforts should be coordinated, using the appropriate keywords, the specifics of each niche market, as well as the best suited marketing methods and aids.
It is a long term sales strategy that will yield great results once the codes of each niche market are cracked."